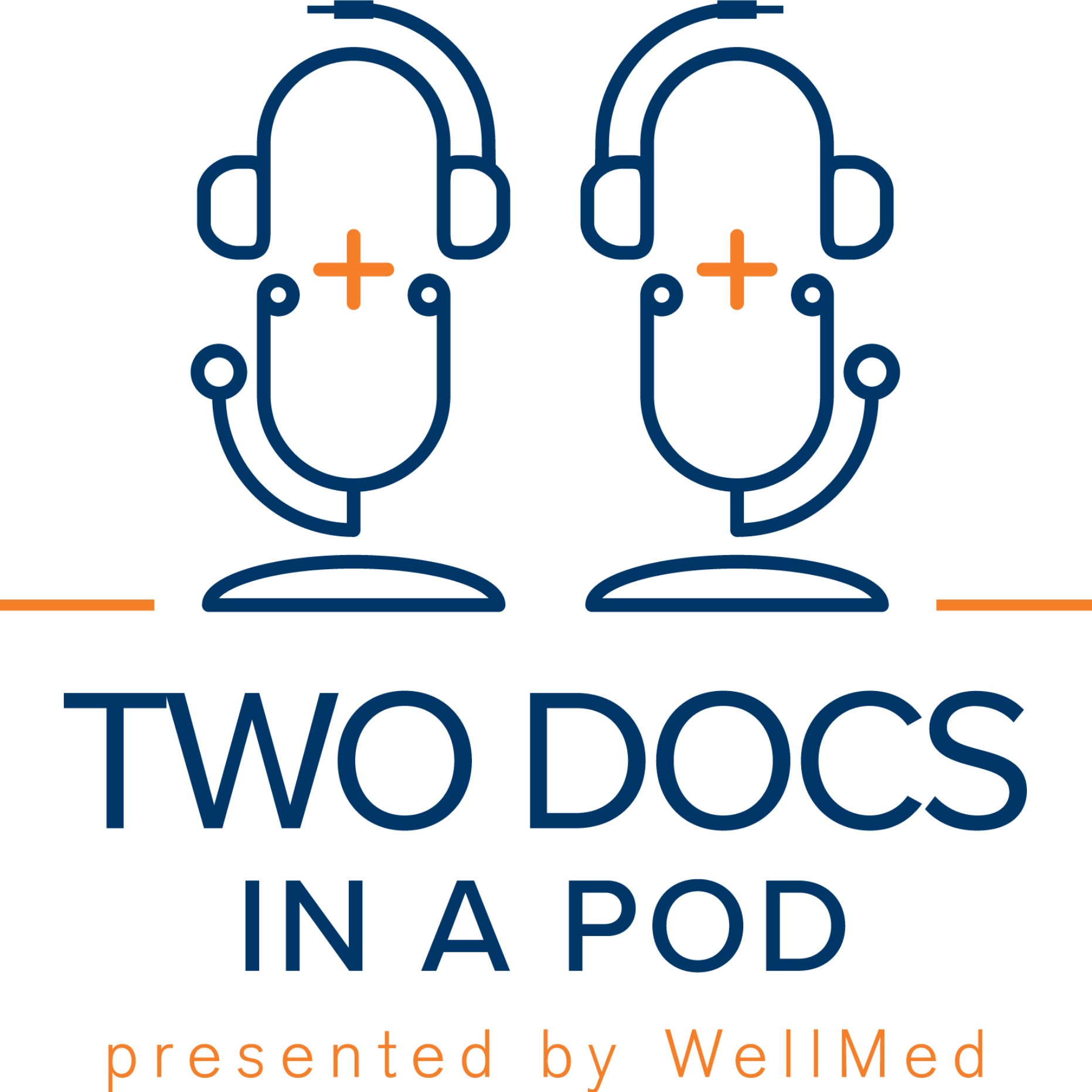 Providing good health care is not just about treating an illness; it is also about creating a good patient experience. This week on WellMed Radio, we host Dr. Monica Brown (WellMed at South Stuart). Listen to our latest episode as she discusses improving the patient experience with co-hosts Dr. Marissa Charles and Ron Aaron.
Listen to the podcast here https://www.podbean.com/media/share/pb-ksuy7-11f9f53 or by searching for WellMed Radio on Apple Podcasts, Google Podcasts, Pandora, Podbean and Stitcher.
WellMed Radio focuses on health issues affecting adults. Clinicians and partners discuss stories, topics and tips to help you live healthier. WellMed Radio airs on Saturdays in the following cities:
7 to 7:30 a.m. CT:
San Antonio (KLUP – 930 AM)
DFW (660 AM, 92.9 FM [Dallas], 95.5 FM [Arlington], 99.9 FM [Fort Worth])
7 to 7:30 p.m. CT:
Austin (KLBJ 590 AM/99.7 FM)
WellMed Radio also airs on Sundays in the following cities. 
1:30 to 2 p.m. ET:
Tampa (860 AM/93.7FM)
5 to 5:30 p.m. CT:
San Antonio (KLUP – 930 AM)