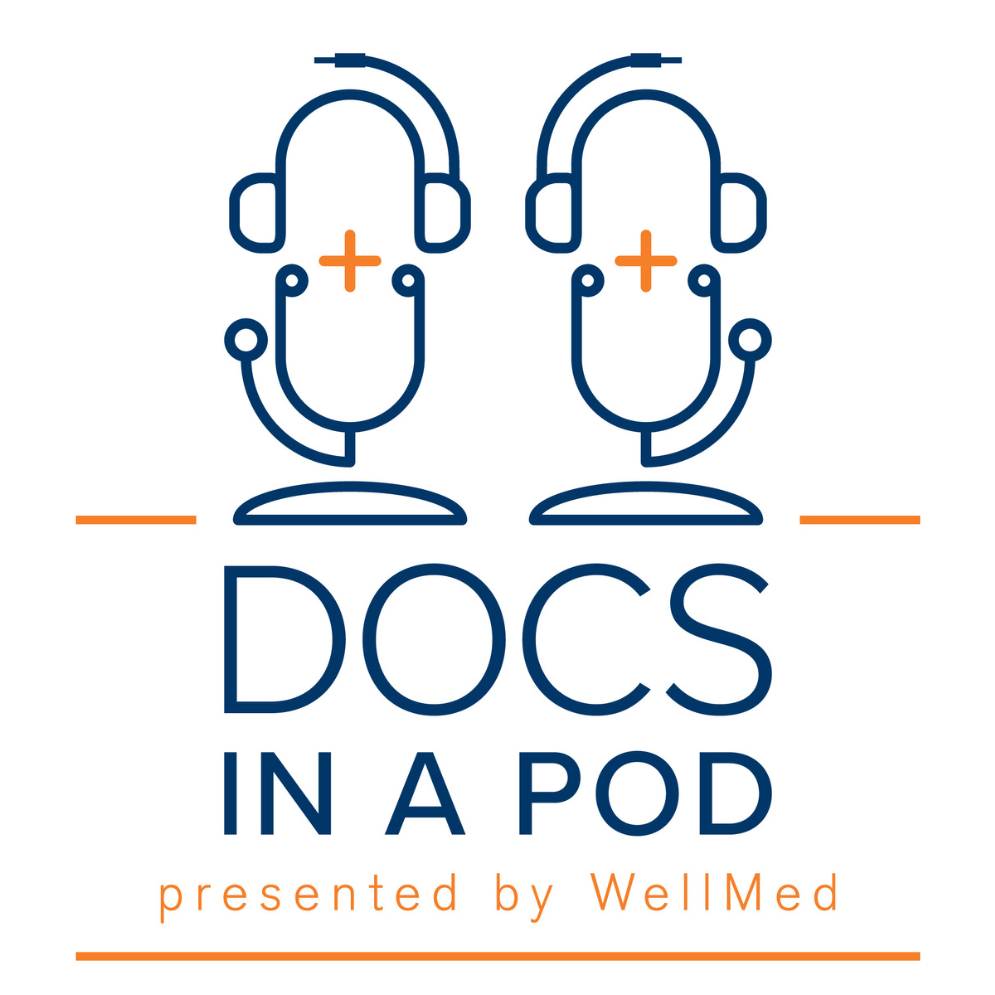 Did you know Hispanics are at higher risk for certain health issues, including diabetes, obesity, and heart disease? This week on Docs in a Pod, we host Dr. Cesar Sandate (WellMed at Murchison) in honor of Hispanic Heritage Month. Listen in as he discusses health issues affecting Hispanic communities with co-hosts Ron Aaron and Olivia Rahman, NP (WellMed at 9th Avenue North).
Listen to the podcast by searching for Docs in a Pod on Apple Podcasts, Google Podcasts, Pandora, Podbean and Stitcher.
Docs in a Pod focuses on health issues affecting adults. Clinicians and partners discuss stories, topics and tips to help you live healthier. Docs in a Pod airs on Saturdays in the following cities:
7 to 7:30 a.m. CT:
San Antonio (KLUP – 930 AM)
DFW (660 AM, 92.9 FM [Dallas], 95.5 FM [Arlington], 99.9 FM [Fort Worth])
6:30 to 7 p.m. CT:
Houston (1070 AM/103.3 FM The Answer)
7 to 7:30 p.m. CT:
Austin (KLBJ 590 AM/99.7 FM)
Docs in a Pod also airs on Sundays in the following cities. 
1:30 to 2 p.m. ET:
Tampa (860 AM/93.7FM)
5 to 5:30 p.m. CT:
San Antonio (KLUP – 930 AM)